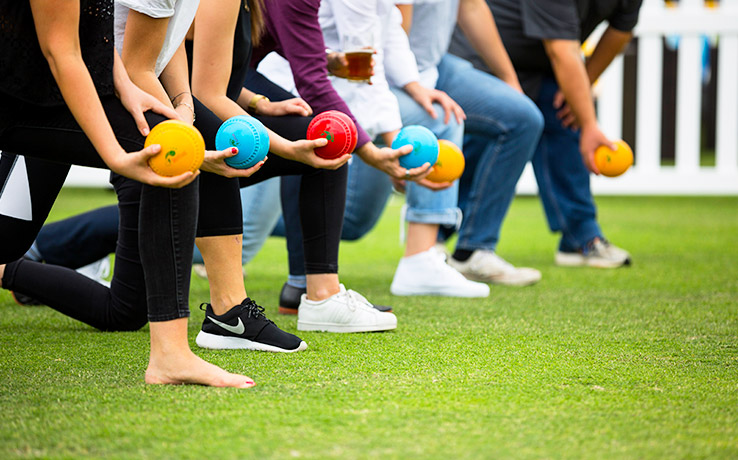 Barefoot Bowls
Barefoot Bowls is the perfect way to celebrate special occasions, host team building events, or to simply have some fun in the sun with family and friends.
Every Barefoot Bowls package includes equipment, two hour rink hire and a briefing on how to bowl by Rosehill Bowling Club's coaches, for only $15 per person.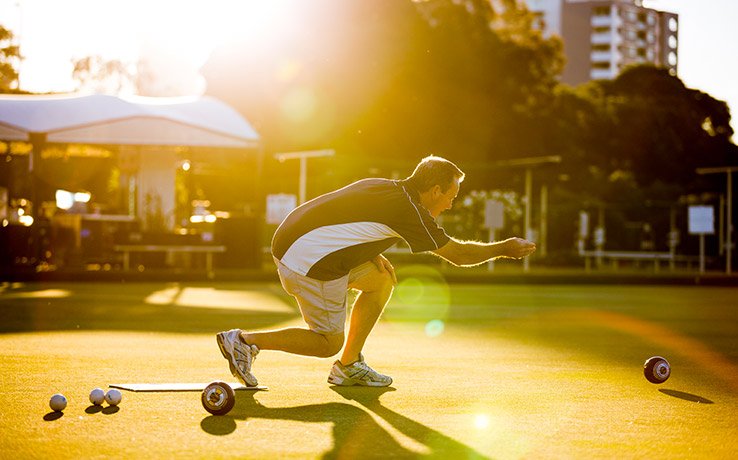 Competition Bowls
Rosehill Bowling Club is a full participant in various Inter Club Bowls Competitions including Zone and State Pennants. We bowl socially on Wednesdays 10:00am and Saturdays 10:00am.
New bowlers are always welcome to join, so come introduce yourself and have a roll.