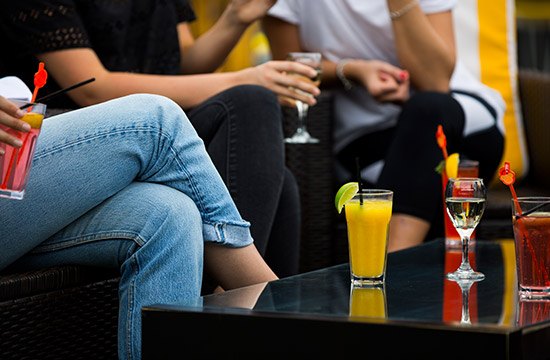 Social Membership
Join Rosehill Bowling Club as a Member today for $5 a year, or $10 for three years, to enjoy our benefits:
• 10% discount on food and beverage (excluding specials)
• Access to Members only swipe promotions
• Discounted casual bowls rates
• Be able to sign in your friends
To join print and fill out the form below and hand it into staff on your next visit.
*Must be 18 years old or over*
Membership Form Download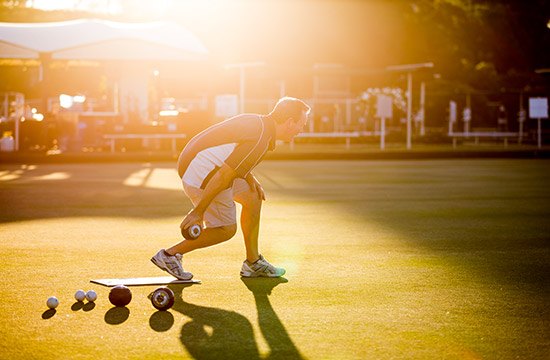 Bowlers' membership
You can also join Rosehill Bowling Club on a bowler's membership:
• Men's Bowlers $85
• Women's Bowlers $10
To become a member, please see our staff next time you come in.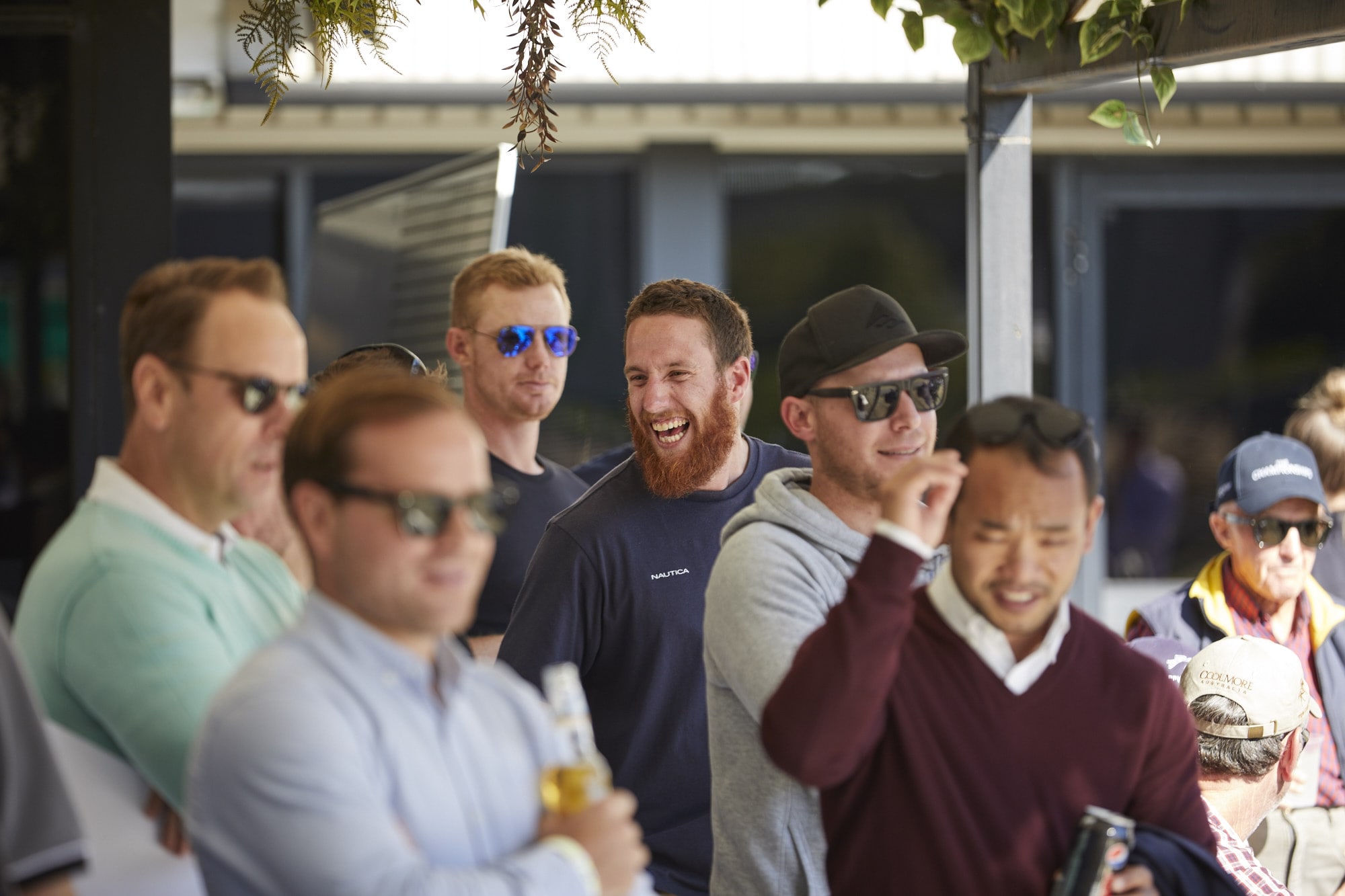 RENEW NOW
Rosehill Bowling Club Membership renewals for 2022 are now open!
To renew your Membership, simply download the form below, fill it out and bring it with you when you visit us next.
Download Membership Renewal Form