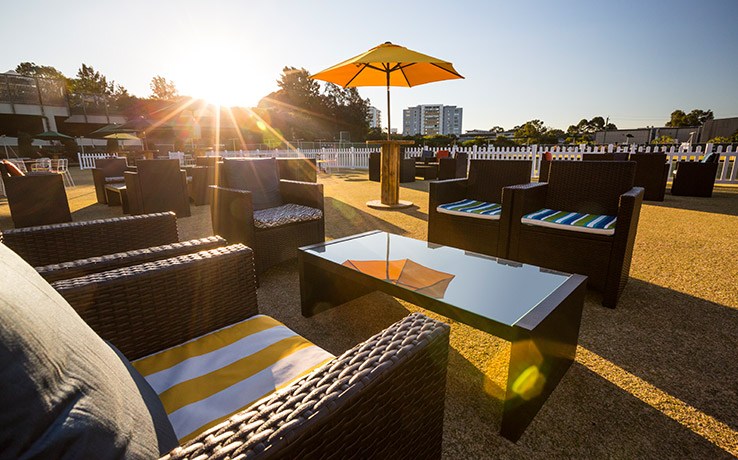 Conveniently located close to Parramatta CBD in Sydney's West, Rosehill Bowling Club is the perfect place to enjoy exceptional food, a relaxing beverage and a game of Barefoot Bowls with family and friends.
The Australian Turf Club amalgamated with Rosehill Bowling Club in 2015 as part of its Western Sydney development plan. Since amalgamation, the Club has undergone an extensive refurbishment to provide its customers with spacious, modern amenities.
Head down today to experience all that Rosehill Bowling Club has to offer.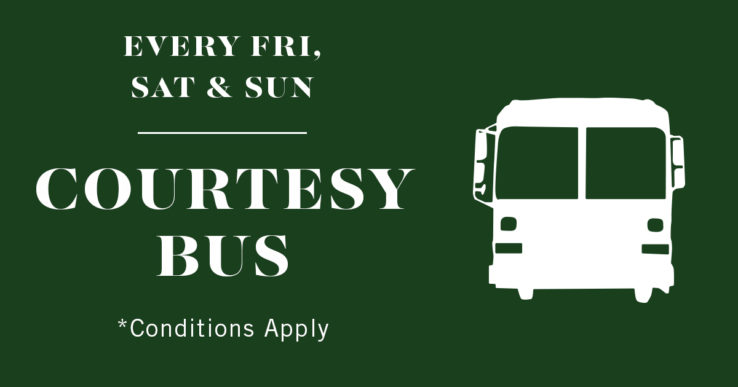 Courtesy Bus
As a community based club, we take the safety and wellbeing of all of our members, guests and staff seriously. Due to Covid-19 the Federal Government has placed sanctions on all non-essential businesses and therefore we are restricted to allowing no more than 100 people inside the venue at any one time and no more than 500 people outside the venue.
Due to the restrictions placed upon the club, we have decided to postpone all activities that may place you at a higher risk of contracting the virus, including the courtesy bus, which has been cancelled until further notice, effective immediately.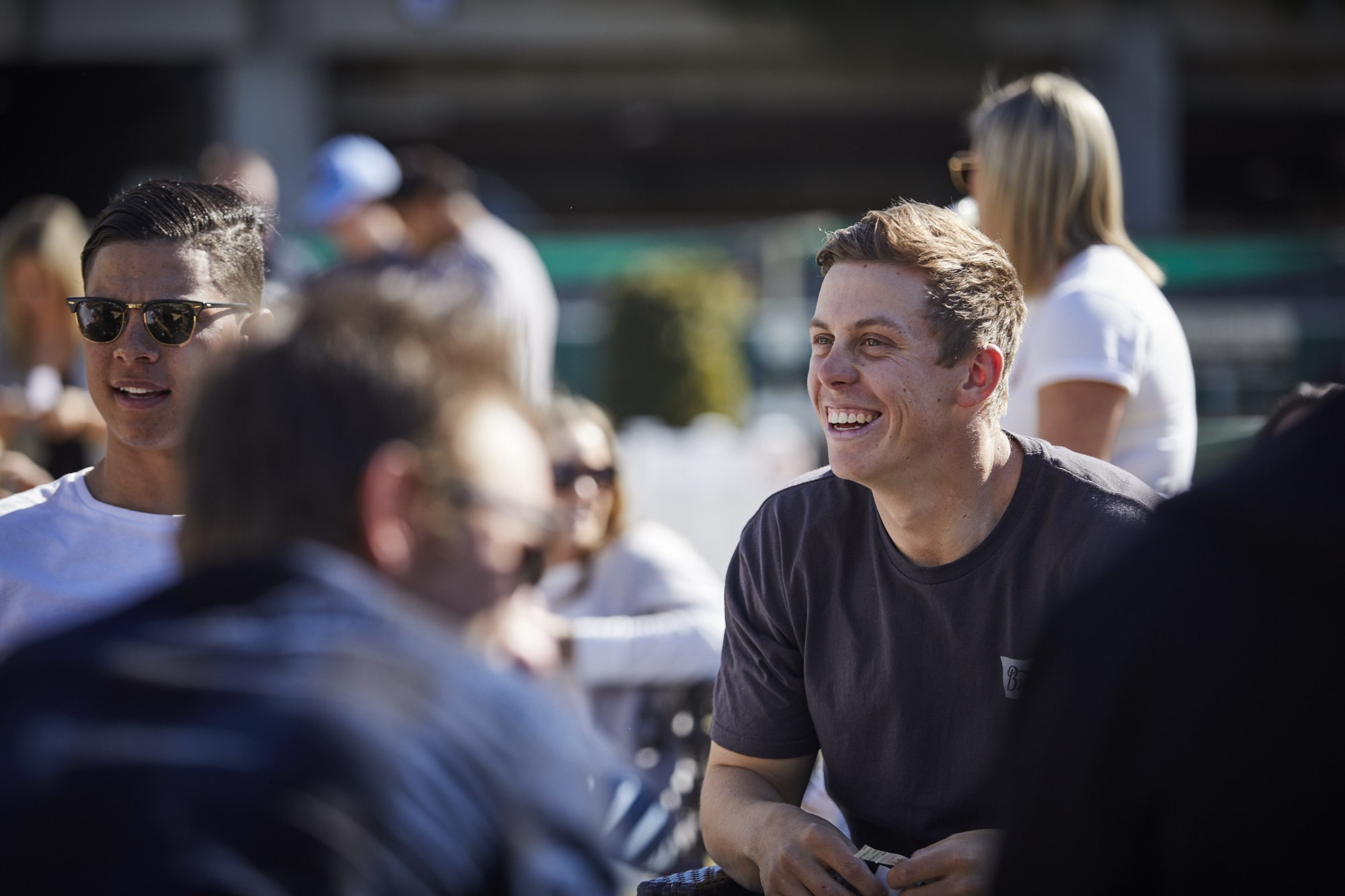 RENEW AND BE REWARDED
Rosehill Bowling Club Membership renewals for 2021 are now open!
We want to say thank you for your loyalty, so when you renew in December, you'll receive 500 points to redeem in the Club.
To renew your Membership, simply download the form below, fill it out and bring it with you when you visit us next in the month of December.